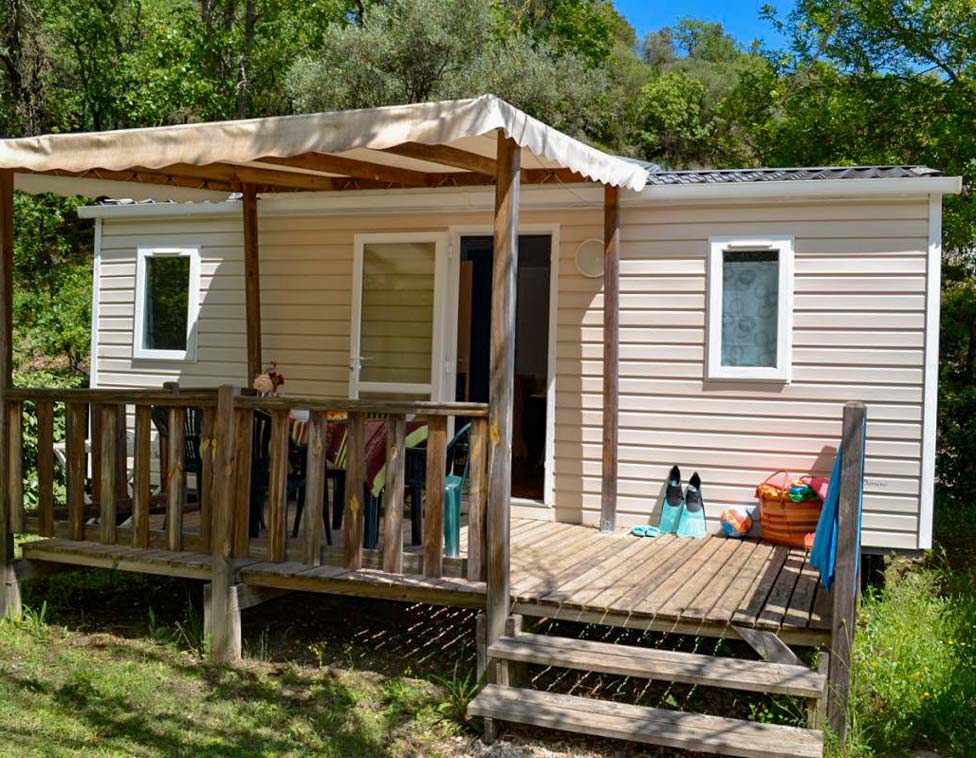 Hire for events in Anduze
Special group packages in the Gard
Are you a group, association, bikers, cyclists, footballers, hikers or simply a large family of more than 20 people and up to 150 people?
Camping des Fauvettes in Anduze offers you special conditions. Half board formula, picnic formula, everything is possible for a stay, a trip over 1,2, or several nights!
The price is based on 4 people per accommodation with 2 bedrooms, kitchen, bathroom and toilet. You can have rentals next to each other, rent sheets or buy disposable sheets, have special requests: party with DJ, karaoke, game night, we can make you a tailored proposal. You will of course have access to all the campsite facilities. Contact us for a personalised quote.
Formulas for works councils in the Cévénnes
You work in or for a CE and you are looking for good deals for employees?
The camping des Fauvettes can appear in your holiday catalogue under the heading "Occitanie / Méditerranée", we can offer you special rates on request. Do not hesitate to contact us to discuss this.
Les Fauvettes campsite also offers pitch rentals for relaxing family holidays or to own an accommodation all year round.
Room rental in Anduze
For all types of events: wedding, birthday, christening, retirement, communion, end of year meal or simply to celebrate the campsite in Anduze offers you the room hire (except July/August), different possible formulas: with or without kitchen with a rate from 299€ from Friday to Monday. We can also provide addresses from professionals such as caterers, entertainers, decorators, photographers, florists.
Our hall in the Gard can accommodate 120 seated people at small price. And you can take advantage of its location on the campsite to accommodate your guests in our locations on the campsite… The ideal for a hassle-free evening!
The room has a surface area of 200m2 and has tables, chairs, bar with fridge, water pump and ice machine as well as a large fully equipped kitchen and crockery. Do not hesitate to contact us for a personalised quote.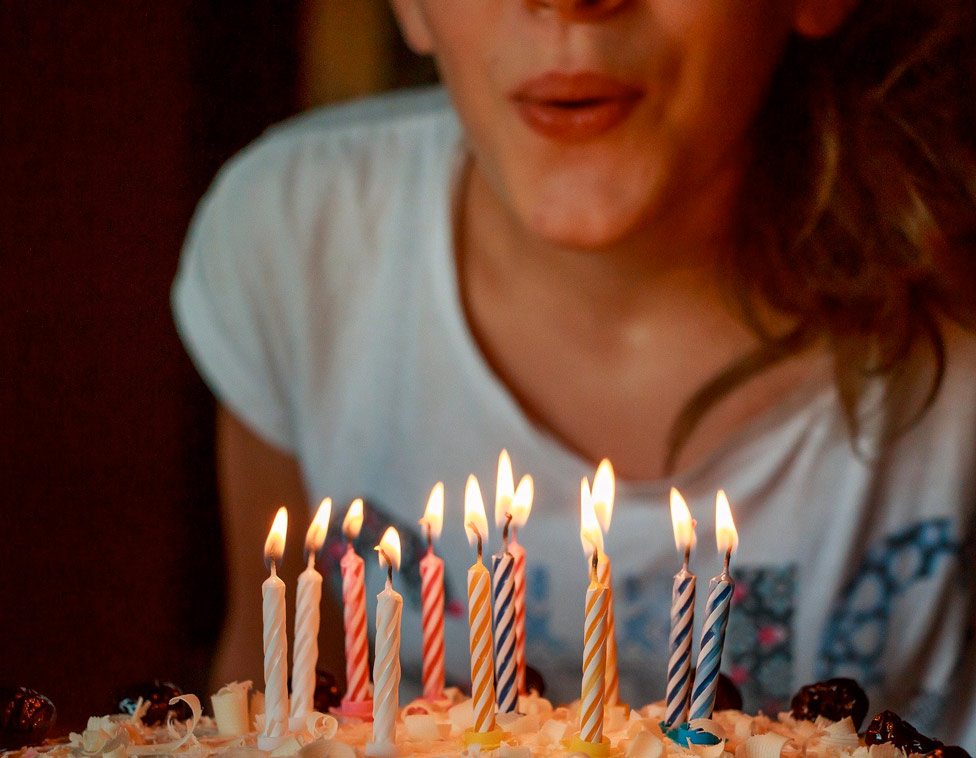 Our locations and rentals in Anduze